In times of transformation, the action we take makes all the difference in how the future will look like.
1,200+ institutions and campuses around the world depend on our action in 75+ source markets everyday. At MSM, we live on the edge and create magic every moment.
It takes a certain kind of mindset and grit to take the road less travelled.
We create real market demand and a lifetime of growth.
MSM works with higher education institutions (HEIs) of every size and location. With their sound infrastructure, in-demand program offerings, and our market entry and expansion services, every single MSM partner thrives in the global landscape.
Mission & Vision
Values
Leadership Principles
Mission & Vision

Empower institutions of varying types and sizes around the world establishing and marketing themselves in new markets overseas
Making education accessible to students everywhere through collaborative partnerships,sustainable solutions, process and technology innovation, and an unrelenting customer-centric focus.
Values
Leadership Principles
Bring your exceptional talent to create a sustainable world through innovation
Making an enormous difference, everyday, everywhere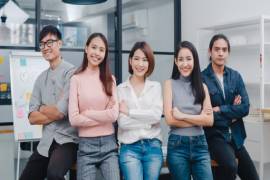 We have 55% of women out of 600+ team members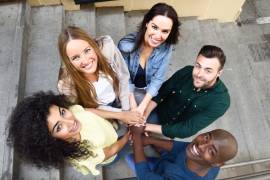 We impact institutions, agents, and students across 6 continents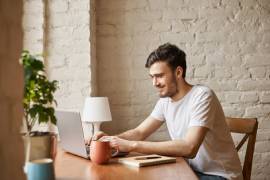 Technology innovation and high touch models for international education
Throughout MSM's eventful journey, we always make it a point to give back to the community. We are global citizens and our presence is as far-reaching as the students and our clients. We support community-based education and advocacy campaigns through fund-raising and volunteer activities in our organization.
Want to partner with us to make a difference?